Word of mouth,
extra cash in your pocket!
Get your friends, fellow workers or anyone else to sign up for hosting at WireNine and we'll pay you up to $100 per qualified referral!
Simple as 1 2 3...
Sign up
Register to sign up for our Affiliate program. No hosting purchase required and it's free to join!
Spread the word
Get your unique affiliate tracking link here to share on your website or elsewhere (no spamming!)
Get paid
Once your referral purchases a hosting plan, you will earn up to $100 in commission for every unique referral*
Be in Control!
It's your website: so you control where our advertisements go and what they look like. Login to your control panel to find banner ads and linking directions to get you started!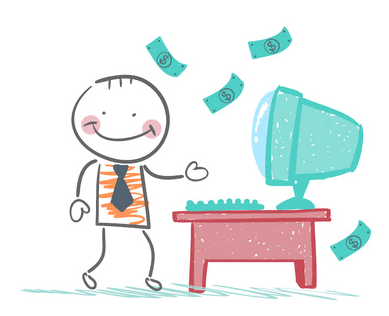 Monitor your earnings from your control panel
View stats about your affiliate performance; clicks from your website, how many visitors you converted into customers, and also when your Affiliate commission will be paid for referring those customers.
*As stated in our affiliate terms and conditions agreement, all referrals are withheld as "pending" for up to 90 days from the Referred customer's date of purchase. After 90 days referrals are approved after being surveyed by our team to make sure they pass all the prerequisites put forth in our terms and conditions agreement. Affiliate commission is paid once affiliate meets or exceeds our minimum commission balance requirement of $100.
Need help?
Our team is available to answer any questions you have, don't hesitate to contact us